DECA EVO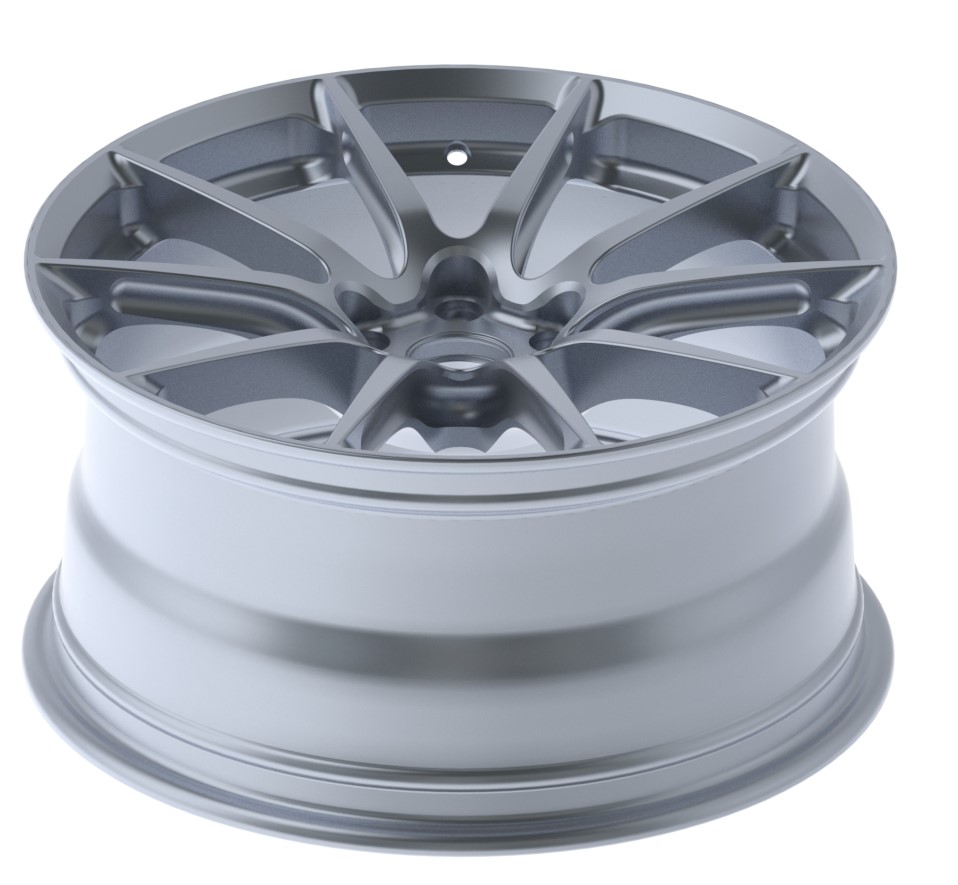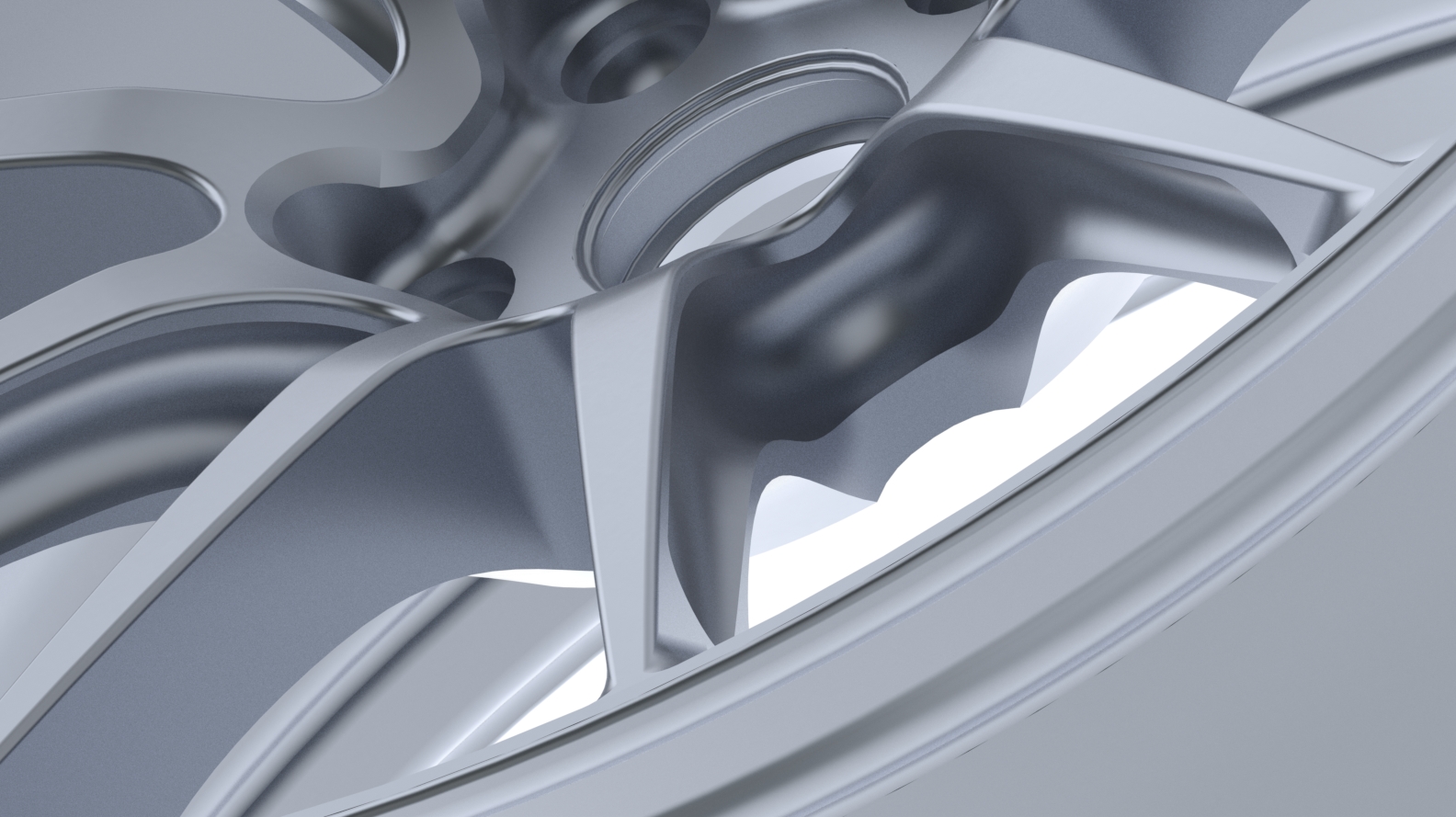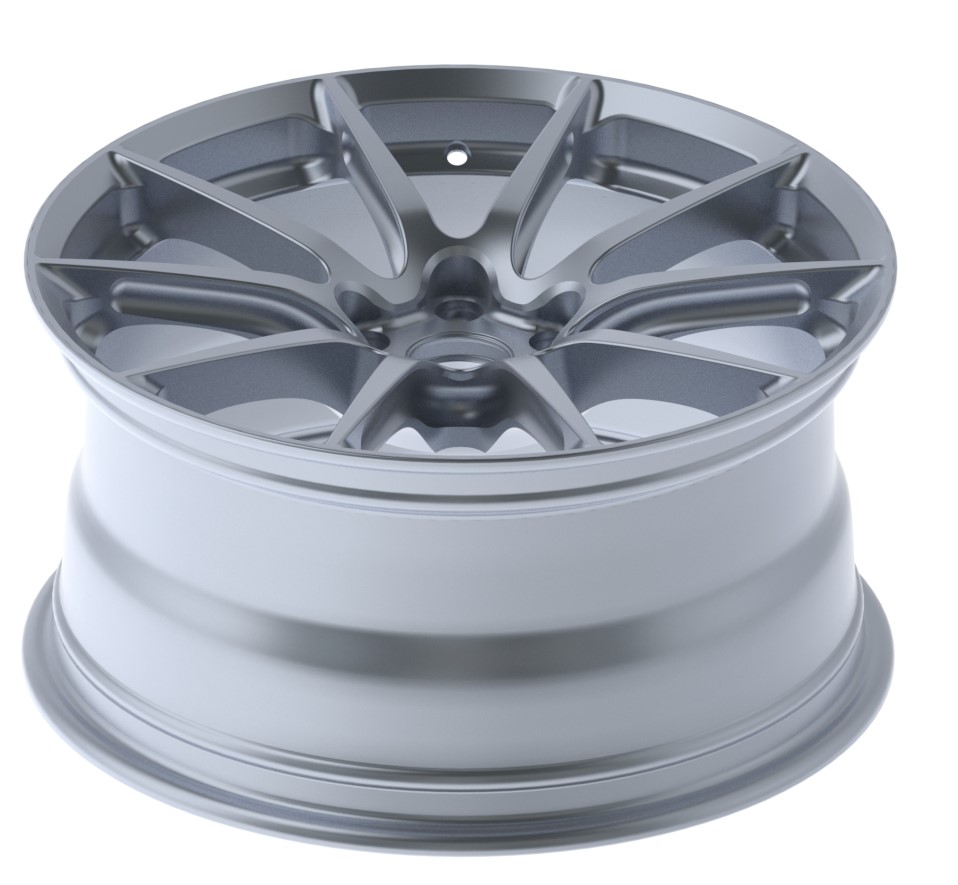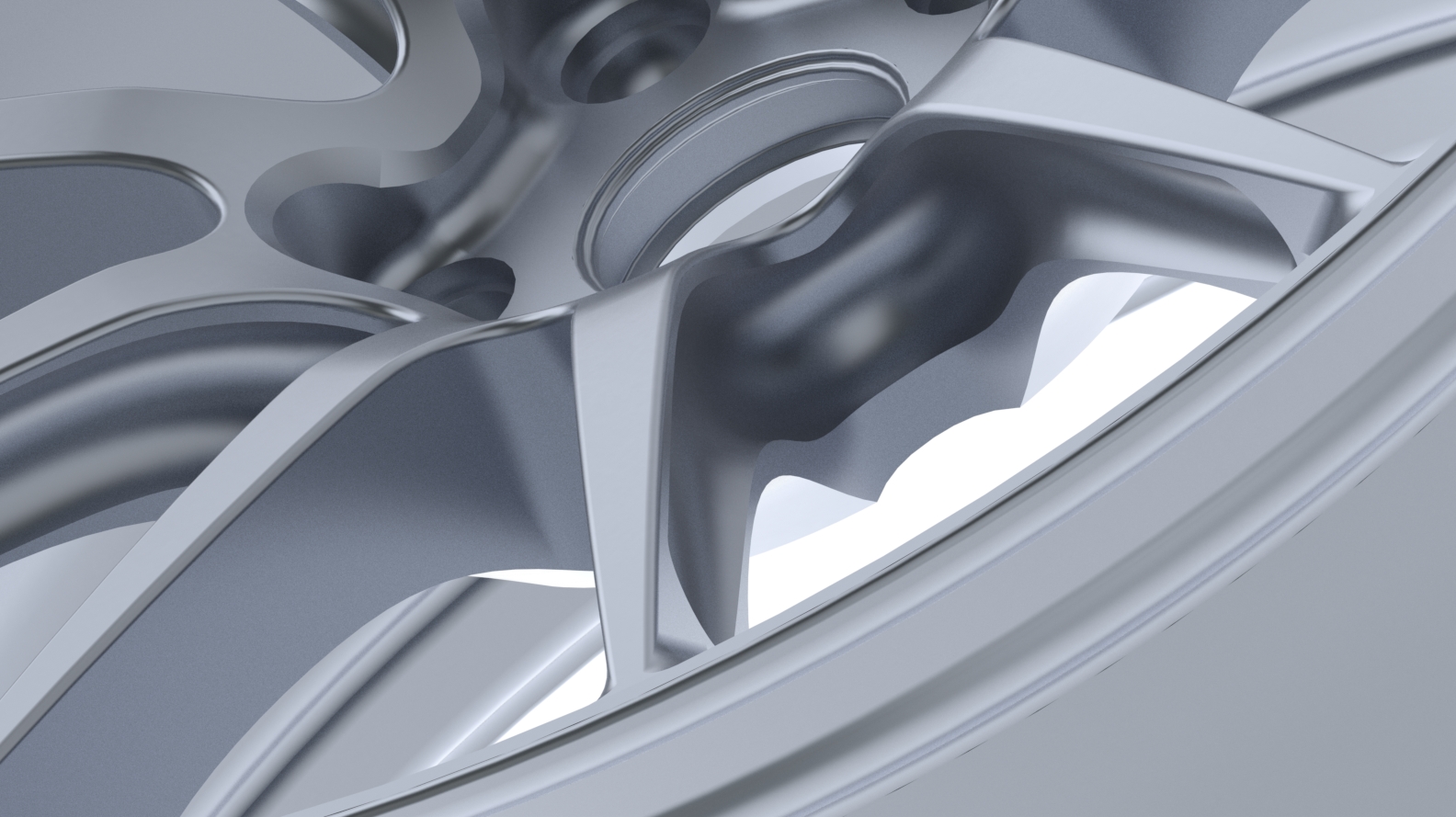 DECA EVO
The RRT-DECA EVO is a no nonsense masterpiece, 10 even spokes along the circumference of the barrel for load balance, rigidity and strength.
Each spoke is painstakingly I- beamed with a 5 axis CNC mill to perfection in addition to pocketed rear mounting surface to save every single gram of weight possible. To illustrate, the RRT-DECA EVO has weights starting from 7.2 kg per rim for an 18x8.5".
Machined out of 6061 Aluminium with heat treated to T6 specification, the RRT-DECA EVO is for focused performance individuals that spec their cars to perform.
The RRT-DECA EVO: Crafted For The Performance Driven Enthusiast. Direct, Focused And Balanced.