SOLIS CONCAVE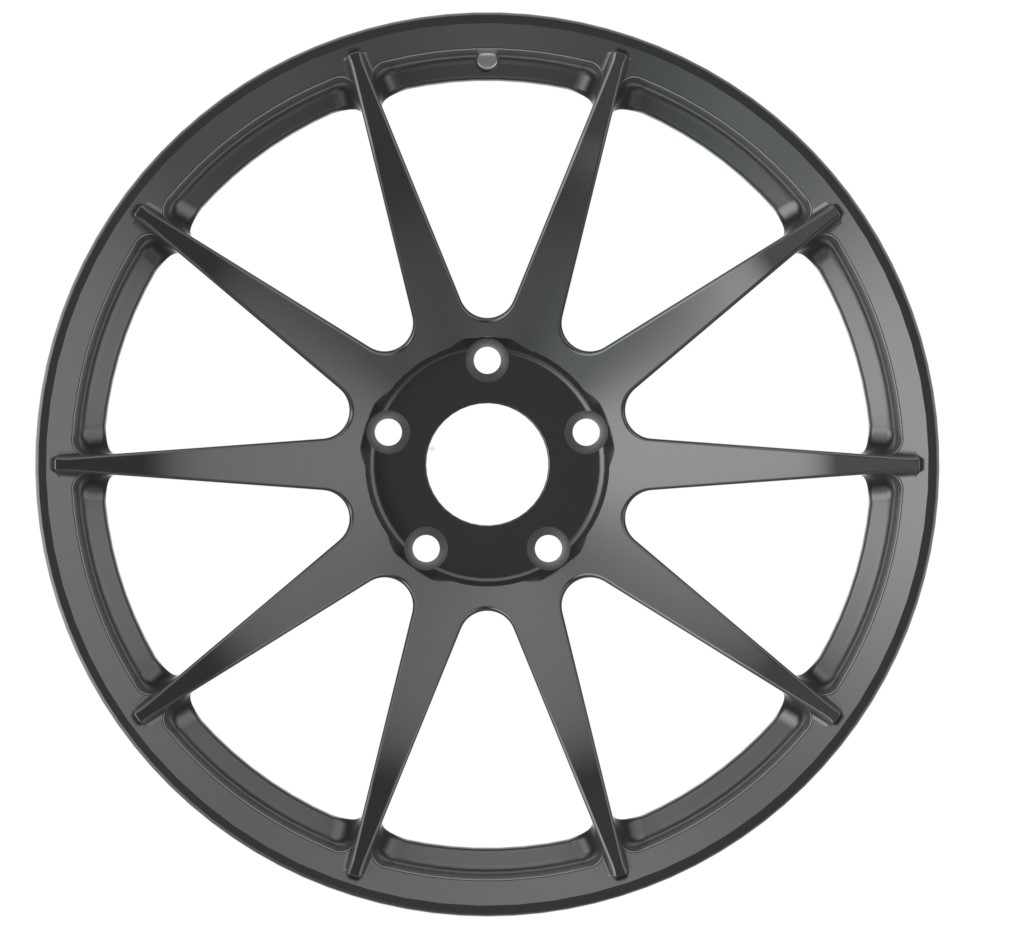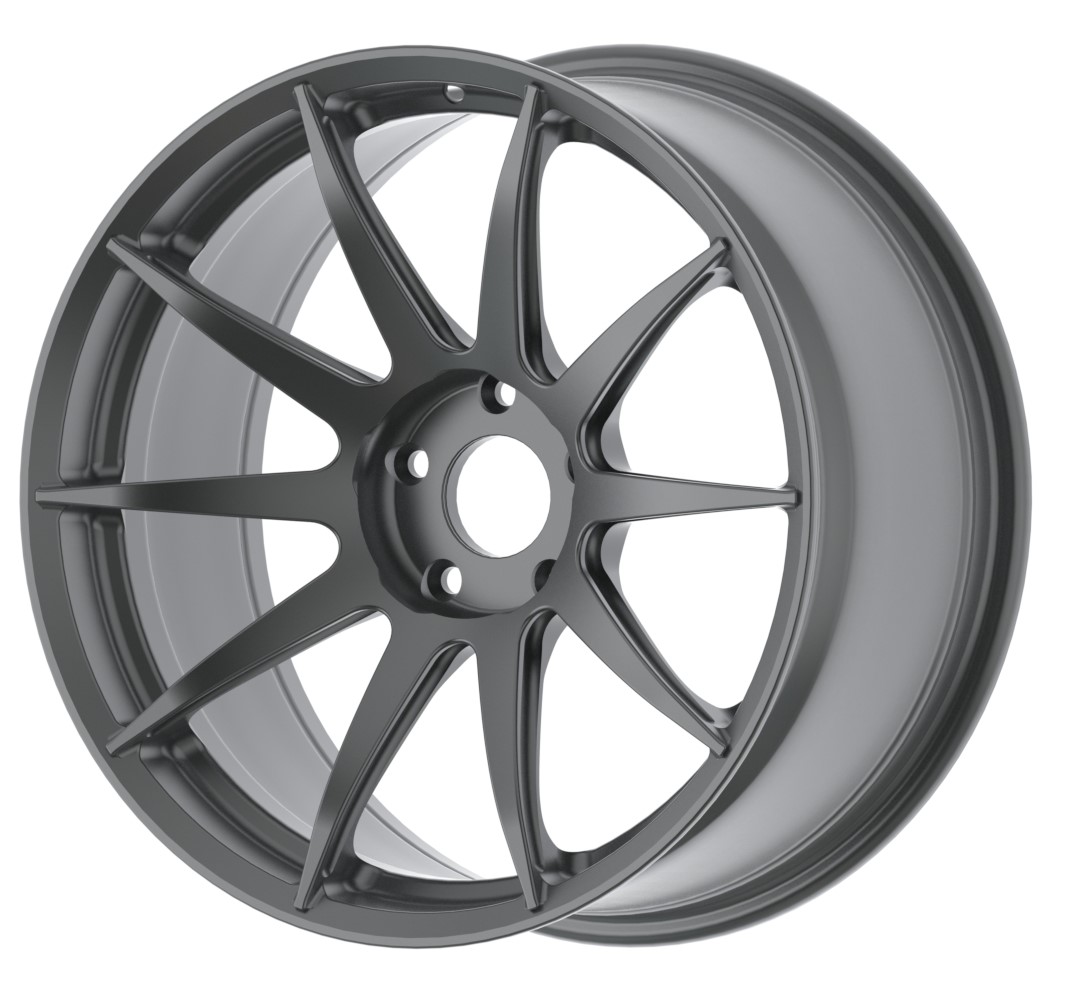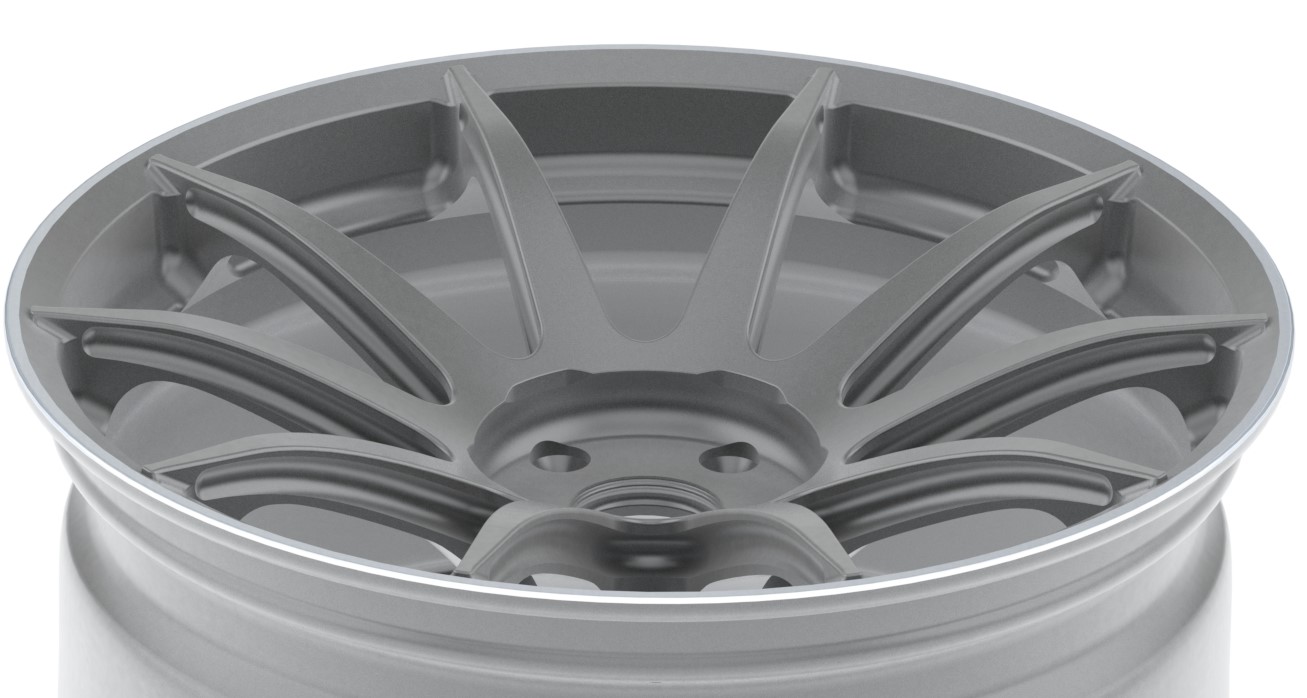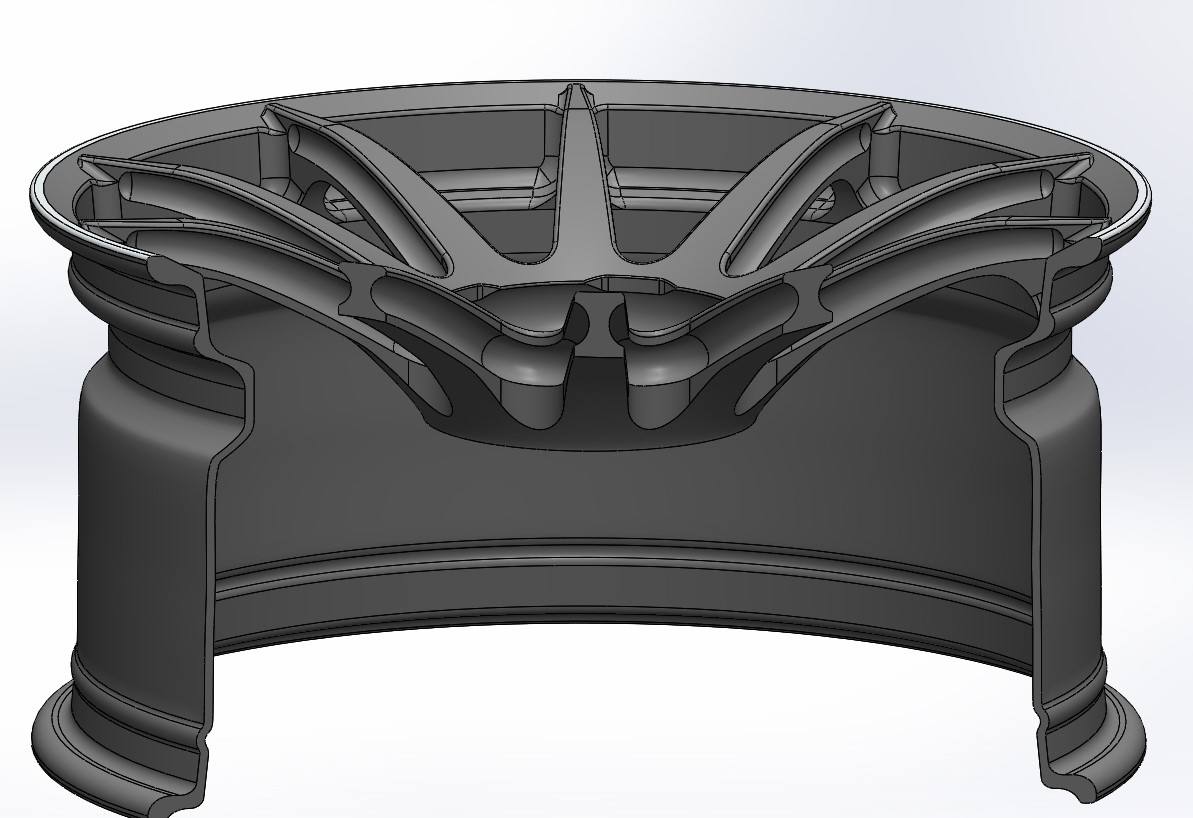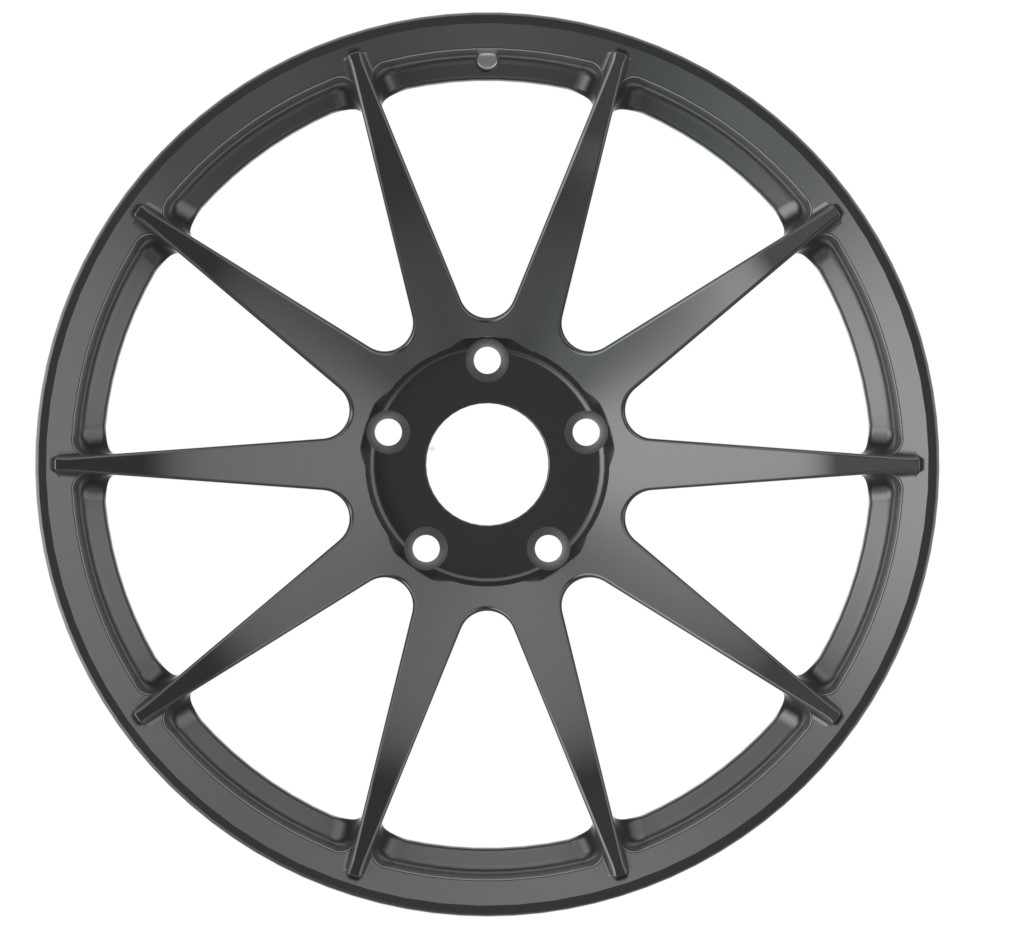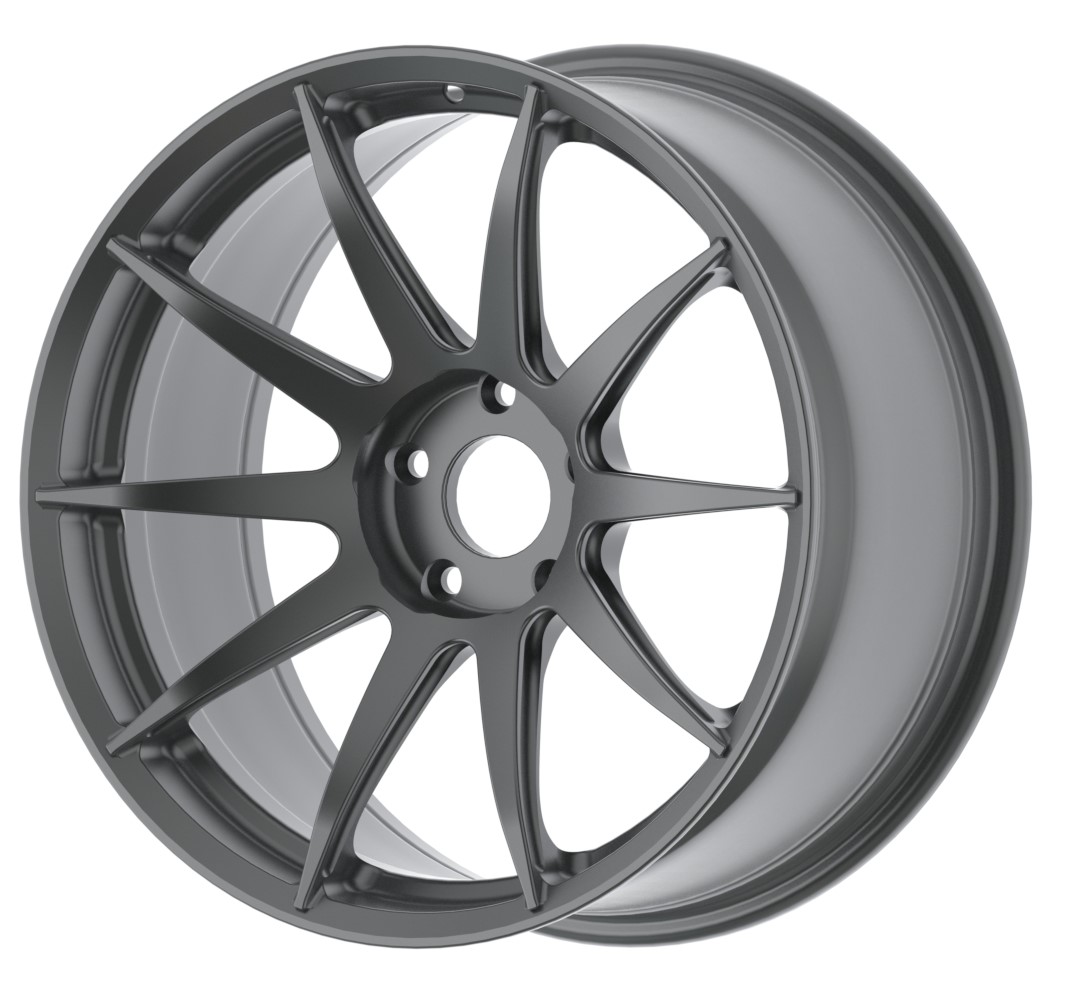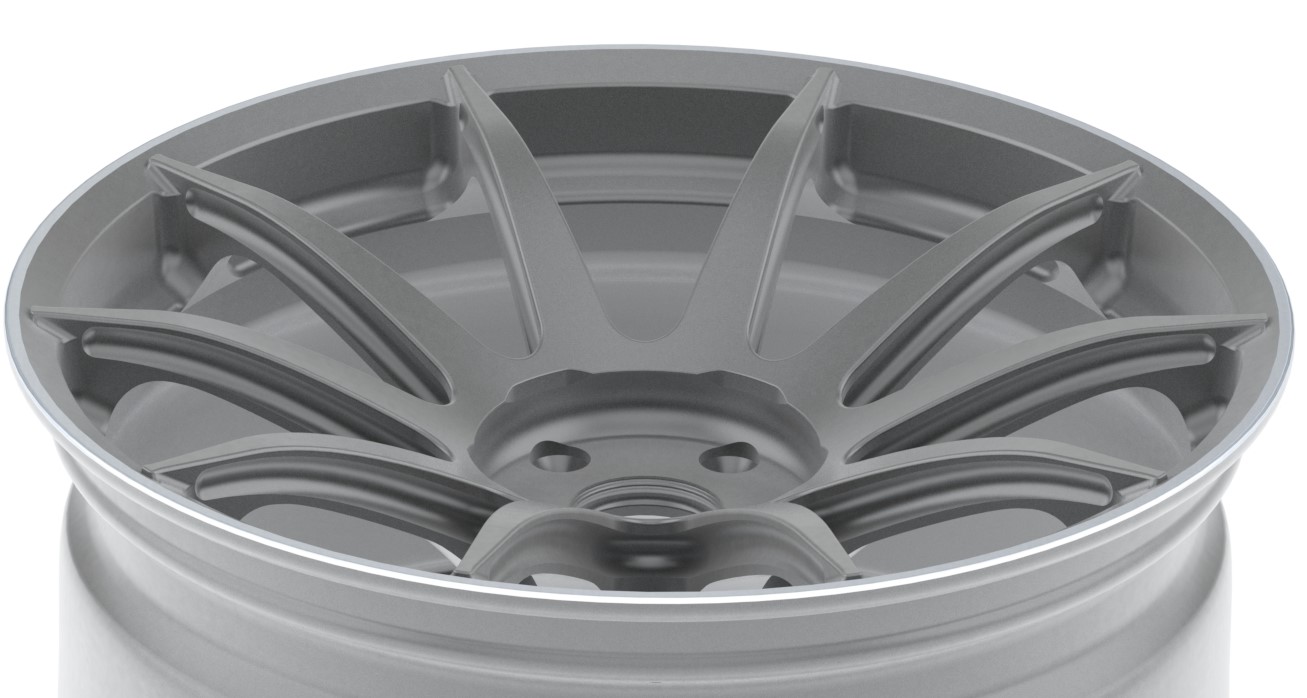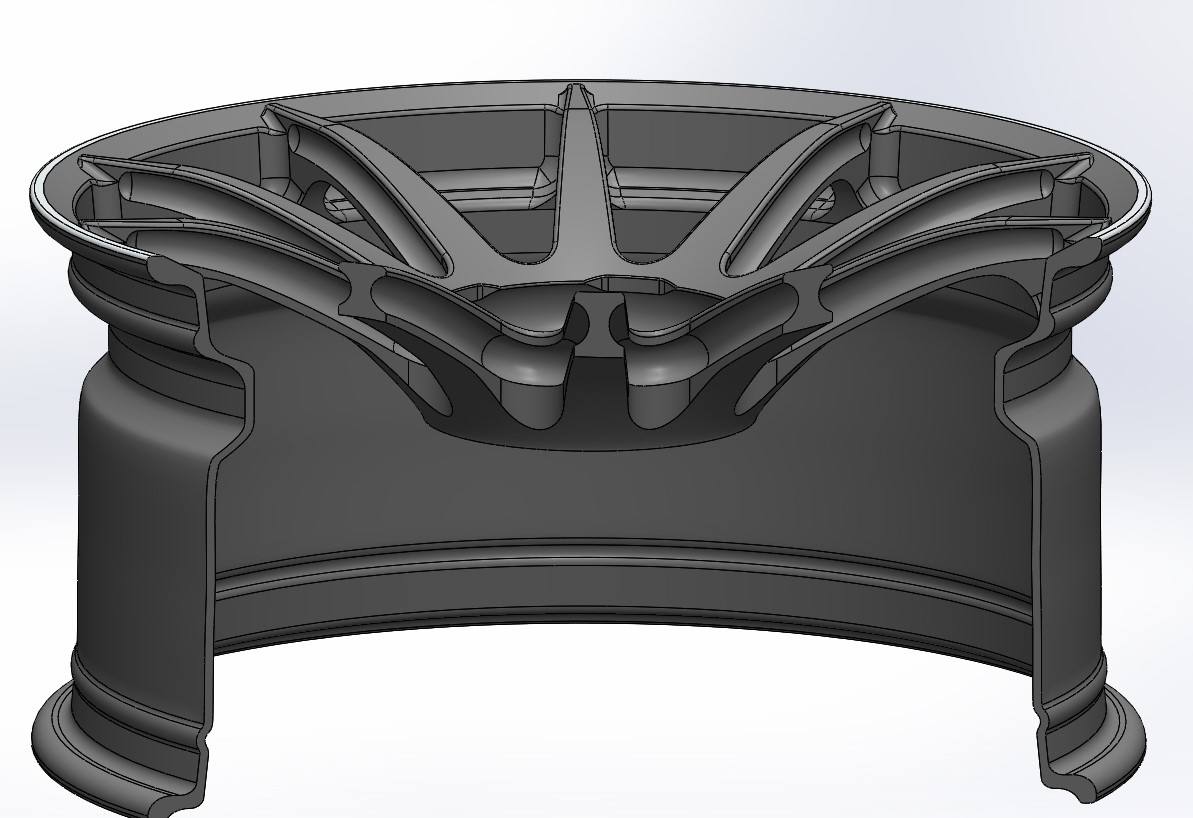 SOLIS CONCAVE
It's new! It's fresh! And it is vibrant!
Meet RRT's new creation, the RRT-SOLIS CONCAVE, coming in at a world leading 7.35 kg/ 16.2lbs in 18x9 ET22 offset.
1. 18x9" wheel for 255 width track tyres
2. ET22 for super flush stance
3. Extreme Clearance for 390mm Brembo GT3 brakes
4. Deep concave design
5. Defined spoke ends and diamond cut lip
6. 3D undercut centre section for weight reduction and sophistication
7. I-Beam spokes for ultra light weight and strength
8. Ultra light and stiff for track work at 7.35 kg designed to 8.2 tons of side loading
At RRT we do not just make wheels based on other manufacturers designs. We engineer our own, specific to what the client wants.
Full 5 axis machined out of Forged mono-block 6061-T6 aluminium alloy.
If you truly want what your car deserves, RRT is your solution.