TITUS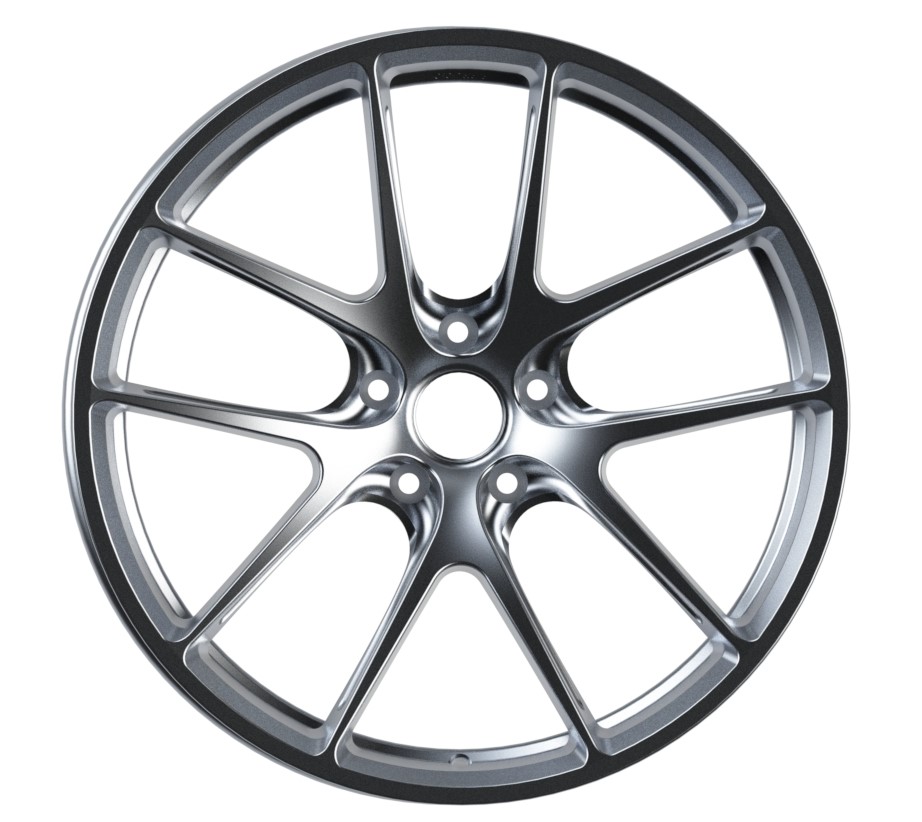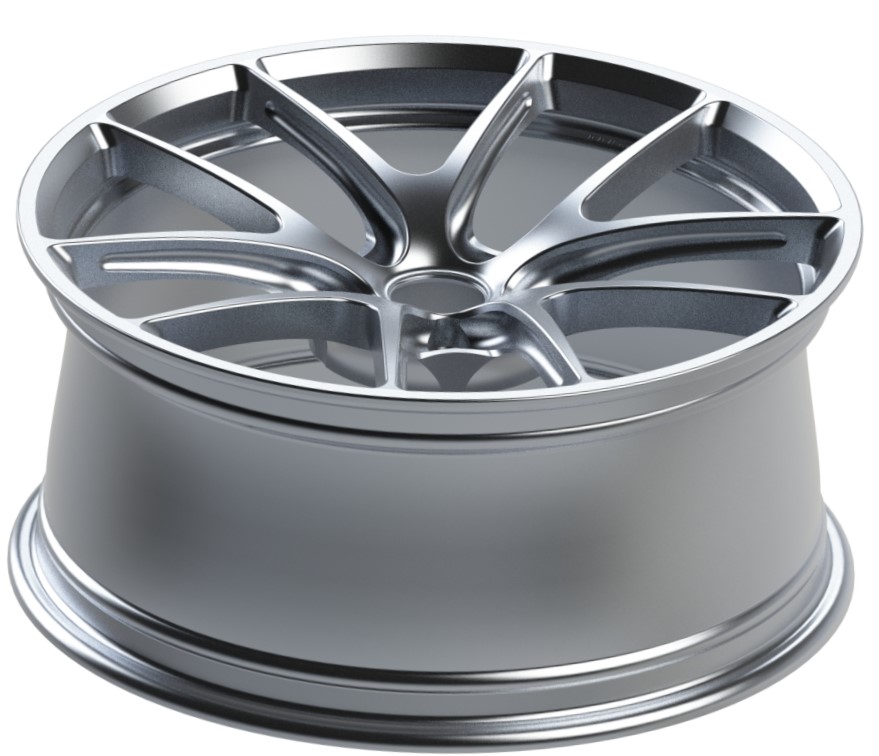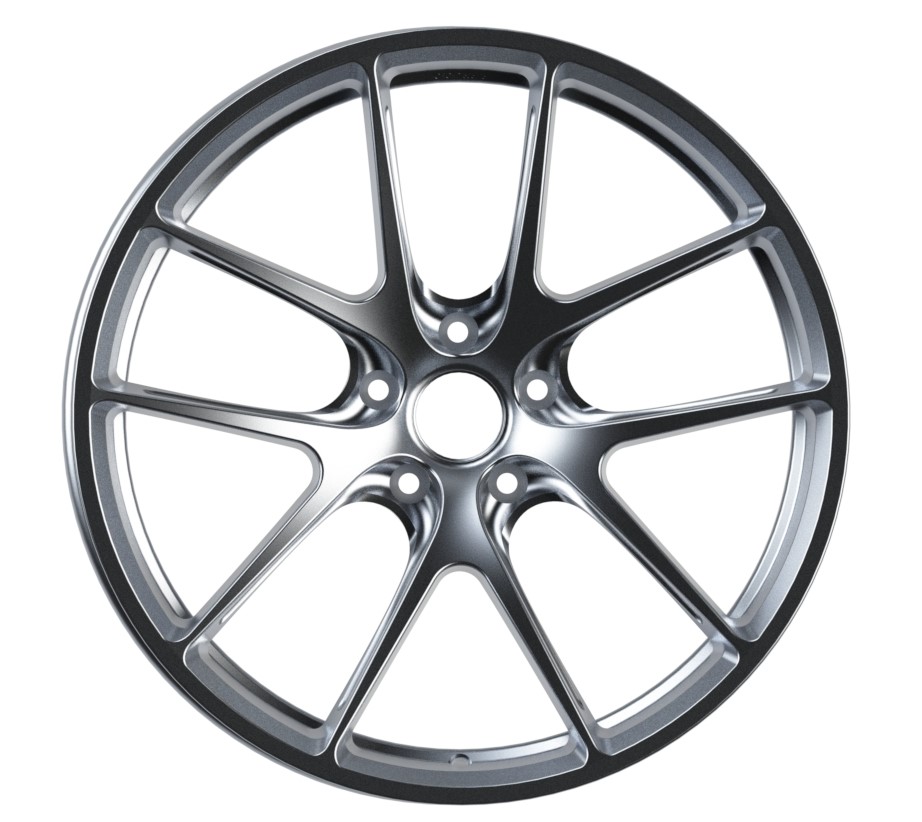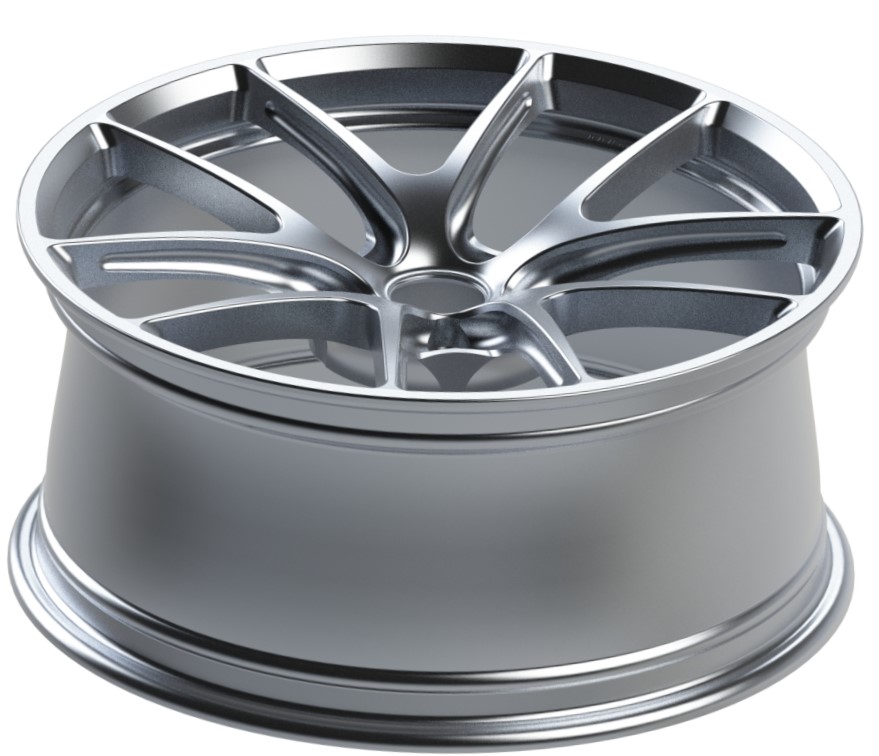 TITUS
The RRT-TITUS is smooth, curvy and technically rich with features. It is catered for the enthusiast that seeks smooth styling with performance as a fundamental requirement.
The RRT-TITUS situates the bolt holes between its spokes to lengthen its lines, exuding elegance. But do not let that elegance fool you. The RRT-TITUS is also a rim that is the avant-garde of wheel engineering.
Fully machined out of forged 6061 Aluminium, heat treated to T6 specification, the RRT-TITUS is a light weight marvel (7.4 kg for 18x8.5).
We have applied spoke to barrel undercut to trim unnecessary weight and provide ease of
maintenance. The 5-axis CNC machining enables the spokes to be C-channelled with varying width
and depth profiles. This saves significant weight as opposed to many other rims that use stepped-
profile spokes to simulate the same effect. We believe that these elements set the RRT-TITUS apart from
its peers and align it firmly ahead of its competition.

To magnify strength and torsional stability, we have machined trapezoidal spoke cross sectional
areas. Although it is more challenging to manufacture these spokes as compared to rectangular
cross sectional spokes, the strength outperforms its contemporaries due to the larger cross sectional
area.

Last but not least, the RRT-TITUS features an optimised spoke-to-spoke bridge area, further reducing
weight and the amount of mechanical stress points. We have incorporated all these technologies to
flawlessly imbue the rim with the qualities of design, solidity and light-weight.

The RRT-TITUS: Suave, Exquisite, And Elegant With True Substance.